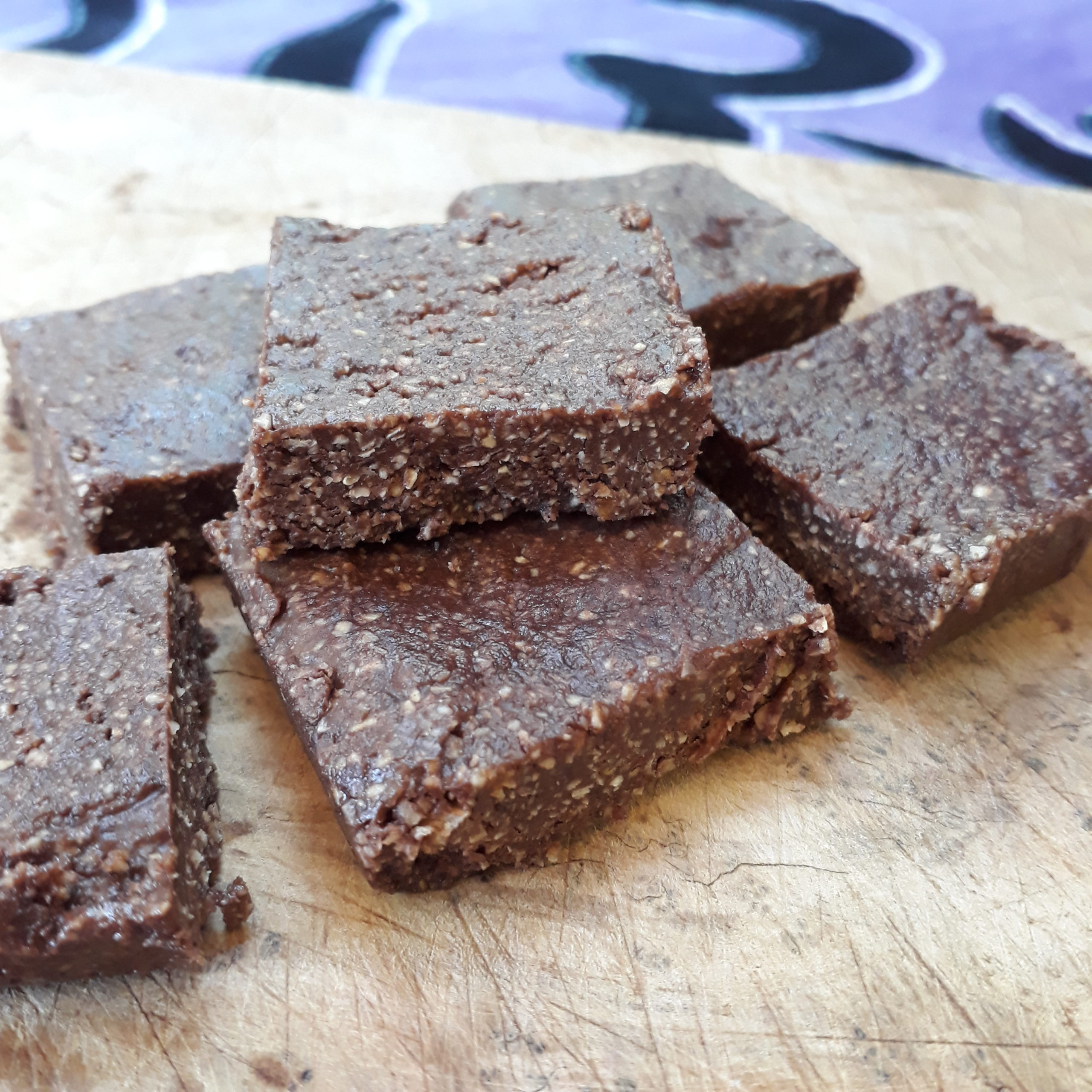 If you're a fan of sweet treats but want to enjoy them without the guilt, these vegan chocolate flapjacks are the perfect guilt-free treat for any time of the day.
Packed with wholesome ingredients and bursting with rich chocolatey goodness, these flapjacks are not only delicious but also incredibly easy to make.
The combination of creamy cashews, hearty oats, and rich cacao creates a satisfying and indulgent flavor profile. With the natural sweetness of dates and a touch of coconut oil, they're a truly decadent delight.
Plus, there's no baking involved! Get ready to tantalize your taste buds with this delightful raw treat.
Ingredients:
Methodology:
Feel free to get creative with your toppings or add-ins. You can sprinkle some shredded coconut, chopped nuts, or even drizzle melted dark chocolate over the top for an extra dose of decadence.
Give yourself permission to indulge in these Uncooked Vegan Chocolate Flapjacks, knowing that you're nourishing your body with whole, unprocessed ingredients. Whether enjoyed as a snack, dessert, or on-the-go treat, these flapjacks are sure to become a new guilt-free favorite.
Additional Suggestions for Customizing Your Uncooked Vegan Chocolate Flapjacks: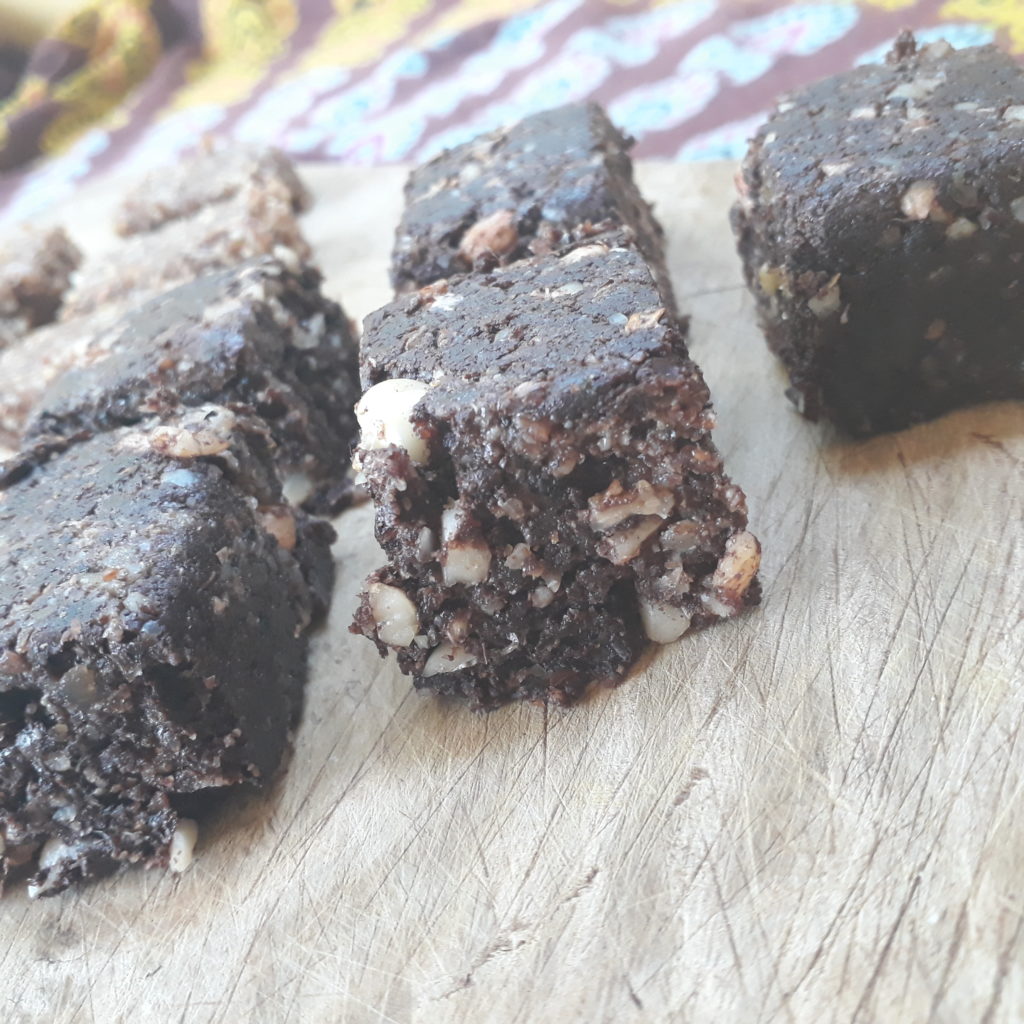 One of the wonderful aspects of this recipe is its versatility. While the base ingredients create a delicious chocolatey flapjack, feel free to get creative and customize it to suit your taste preferences.
Let your creativity run wild and enjoy the process of making these personalized treats that suit your unique preferences.
Here are some alternative suggestions to take your Uncooked Vegan Chocolate Flapjacks to the next level:
Remember, these suggestions are just the beginning. Experiment and create your own flavor combinations using ingredients you love. Whether it's a sprinkle of cinnamon, a hint of orange zest, or a touch of your favorite spice, the options are endless.
So, grab your mixing bowl, gather your favorite ingredients, and embark on a flavorful adventure with your Uncooked Vegan Chocolate Flapjacks. Share them with friends and family, or savor them all for yourself—they're sure to become a go-to guilt-free indulgence.