MVL Team
More Vegan Life is about sharing a love of good food, enthusiasm for experimentation in the kitchen, and a passion for More Conscious Living.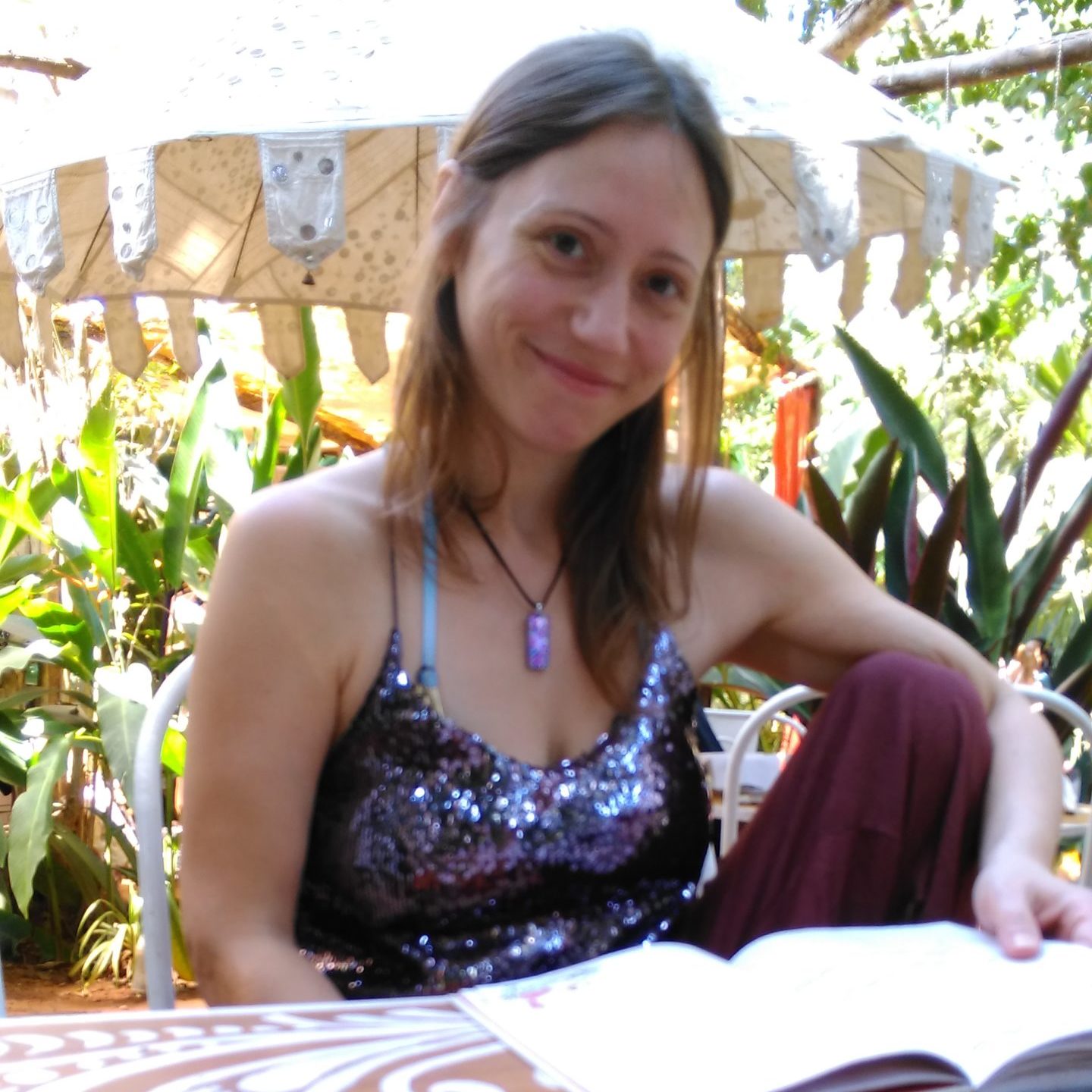 Héloïse Hedge
Author, Teacher, Botanics Boffin & Raw Cake Inventor
Raised on a Wholefood Vegetarian diet, I've always been creative in the kitchen. Going Vegan was one of the BEST things I ever did.
Following teenage eating disorders, I came out the other side with a far deeper understanding of healthy eating and a passion to share that knowledge.
I love 'veganising' old family classics, inventing new flavour sensations and making Raw Cakes. I LOVE Cakes!
John Vincent Hedge
Author, Teacher, Superfood Lover & Raw Curry Creator
Raised on a TERRIBLE diet, I course corrected in my late teens. Going Vegetarian then Vegan (for ethical reasons in 1995). Making the switch cured my migraines instantly and saved my health.
I LOVE spicy, textures, flavors discovering new tastes and more…
Since then I've made it my mission to do my own nutritional research, exploring the AMAZING health benefits of good natural food.
Wiggle
Tail Waggling, Sniffing, Running & a little Barking
Raised on a typical Goa Dog diet of rice, dal and chicken, Wiggle joined her vegan home in 2020.
Wiggle now enjoys a mainly organic diet of rice and dal with special home made vegan dog biscuits at home, and our landlords Goan fish curry.
She is Vegan at Home and free range out and about… its all about a more vegan life without judgement.
We are vegan, first and foremost, for ethical and reasons. We have compassion for all Earth Beings. And we respect EVERYONE, no matter where you are on your journey.