Welcome to More Vegan Life
Sharing our love of good food and enthusiasm for experimentation in the kitchen… Here are a few Vegan Food Pictures of our Recent Culinary Creations. Check out our BLOG for the Recipes.
Eat Well
Live Well
Be Well
Mix & Match 'Salads'
Tasty & Healthy
Balanced & Filling
We LOVE RAW
Vegan Cakes!!
All our Recipes are
simple to recreate

You Are What You Eat
So, Eat Raw Cake!

Eating Rainbows
for Breakfast!

Smoothy Bowl WOW!
Tasty & Healthy
Balanced & Filling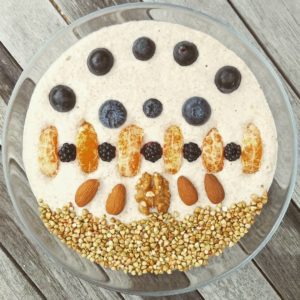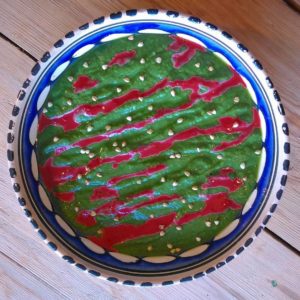 Starting Your Day with a Healthy SUPER BOOST
Spicy, Sweet & Super Delicious Smoothies