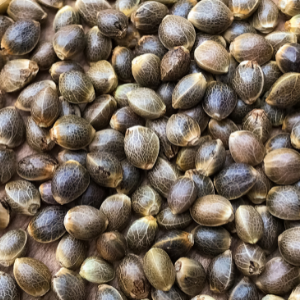 Hemp Milk is quite possibly the easiest plant based milk to make. If I had known how quick, easy and tasty it was, I would have been making this for years.
My preference was always Coconut Milk (for which we have multiple recipes: Homemade and Cheats Way) but while in Nepal, coconut became difficult (and expensive) to get where as Hemp Seeds were available in abundance.
Hemp Seeds are hugely benefitial to your health and are a great source of Vegan Protein. They have a strong earthy flavour which I enjoy in my tea, it keeps well in the fridge (1-2 days) and is super easy to make.
Ingredients for Hemp Milk:
1x cup Hemp Seeds
4x cups Water
Pinch of Himalayan Salt
Making Hemp Milk:
Enjoy your homemade hemp milk as a dairy-free alternative in smoothies, cereal, tea, coffee, or any other recipes that call for milk… we often use it in our Vegan Protein Smoothie Bowls.
Hemp Protein POWER Plus+
With 15 Super Foods & Herbs
GMO Free & Hexane Free
Natural Vegan Protein Boost
Immunity, Health & Vitality
No added sugars, No artificial flavours or sweeteners, No artificial colours, additives or preservatives. Ethically sourced, using fair trade and high quality ingredients.
100% Pure Natural Goodness