Veganise Your Life
Your Personalised

Veganisation Plan



Many people are daunted by the idea of going 100% vegan right away.
The best way to start is to just start! You're probably already eating vegan meals anyway… and probably many meals, that with a simple little tweak, could EASILY become vegan.
Sometimes all you need is a little helping hand to get started on your new way of life… and that's where we can help you with the support you need.

Your Personalised Veganisation Plan
This is a personally tailored plan to Going Vegan that is EASY to implement, based around you and your lifestyle. We'll get on a call together to discuss where you are and where you want to progress to… then I'll create your Personal Veganisation Plan including:
#1 Veganising 3 of Your Favourite Meals. We all have those 'go to' dishes that we love to create… and veganising them is my forte! Pastries, Cakes and Bakes; Lasagna, Quiches, Pies… Mexican, Chinese or Italian (or any other cuisine)… Sweet or Savory.
Whatever it is for you, we'll create a vegan version of 3 of your favorite foods, complete with Recipe Card pdfs and pictorial guides. We can even get on a Video Chat and create together if that is the best way you learn (optional extra).

#2 Weekly Meal Planners. Four personally tailored weekly meal plans that are EASY to implement, based around you and your lifestyle. With Mix & Match options for flexibility and expansion out into the weeks to come. We'll discuss what you are eating already in a typical week… your lifestyle requirements and aspirations. Then help you to veganise your week…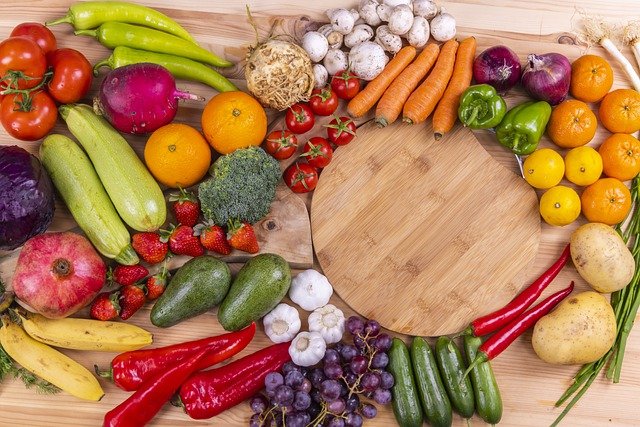 Including simple vegan alternatives, great time-saving lunch ideas, and some more complex dishes should you want to really impress…
All tailored to you, your lifestyle and what you want to create. Easy, fun and Yummy.
With supporting Meal Plans, Recipe Cards and Shopping Lists suitable for any budget.

This is NOT a diet plan, this is much easier, it's a Veganisation Plan!
#3 Your Personalised Vegan Guide. Because you are what you eat AND what you put on your body… veganism extends outside the kitchen. Helping you avoid some of the pitfalls of the 'hidden ingredients' and questionable ethics of some common place household cosmetics, cleaning products and clothes…
This area can be a minefield and some say, to go truely 100% vegan is an impossibility in todays modern society… but with our help, you can avoid some of the common mistakes and misunderstandings people make in their quest to live a more vegan life.
We'll explore your cupboards (so to speak) and help you identify some easy alternations you can make to lead a more vegan life and also a healthier one… because many non-vegan products are also dangerous to your health.
Benefit from our years of research and get all the facts and answers to all your your (and your friends and familys) veganisation questions… separating truth from myth. Tackling eating out with confidence and simple questions and strategies to politely ensure there are no hidden ingredients in your food.
We're great believers in the simplest solution is the easiest to maintain, so the best place to start. These are designed to be small changes giving you 100% success.
Book a Consultation Call Today
Now is the Best Time to GO Vegan with Your Very Own Tailored Veganisation Plan
Including:
#1 Your 45 Minute Consultation Call (on phone, skype or telegram) – Getting Clear on Your Needs
#2 Veganising 3 of Your Favourite Meals – Recipe Card pdfs & pictorial guides
#3 Weekly Meal Planners – Four Weeks of Meal Plans, Recipe Cards and Shopping Lists
#4 Your Personalised Vegan Guide – Your Action Blueprint for a More Vegan Life

Get in Touch and lets tailor the Go Vegan Service that is right for you.