Craving Busters – Vegan NLP

Release the Blocks Stopping You Going Vegan Today
Change doesn't have to be slow… in fact we believe change needs to happen FAST.
How quickly do people 'learn' to be afraid of something and install a phobia into their mental operating system? Change happens FAST and Positive Change can happen FAST too.
Cravings are just like any other learnt BAD HABIT, a pavlovian response that can be dispelled in just ONE NLP Zoom Video Session with John.
NLP (Neuro-Linguistic Programming) is the fastest way to change behaviors, habits and more. So BANISH those Cravings holding you back from a more vegan life.
John is a FULLY certified Hypnotist, NLP Practitioner, Master Practitioner and Trainer with the The Society of NLP. He has invested over 3,200 hours of Continued Professional Development (CPD) in the last 16 year as part of The Society of NLP's London Assisting Team.
He has been working with clients 1-2-1 for over 20 years and has recorded over 50 beautiful hypnosis sessions and many training programs, including his own Certified Hypnosis Practitioner program.
*Explore John's Hypnosis Recordings and training programs at Hypnosis.Land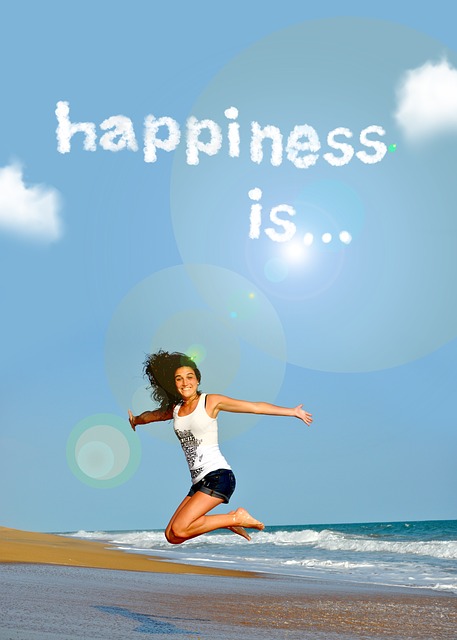 "It just makes me smile when I think of it, I don't have any fear… I'm impressed you fixed that in 18 minutes! That's very good" Tansie
"In all my time working with people and helping them make personal breakthroughs I had never seen anything work as fast as John can." Niraj Naik, The Renegade Pharmascist & SOMA Breath Creator
If you are ready to Go Vegan but are being held back by cravings for old comfort foods, get in touch. Lets dispel that Block to a happier, healthier life now.
Mind Hacks for the 21st Century
More about John Vincent Hedge… "I Like the Stuff That Works: Practical, Simple & Elegant!"
Since the dawn of the millennium I've been working in Change. Initially helping people to quit smoking, lose weight (all the usual things for a hypnotherapist)… then I started working with people helping them chill… take a step back, and find their natural groove.
Neuro-Linguistic Programming (NLP) and Hypnosis seemed to be the fastest, most reliable way of helping facilitate change with people.
So in 2002 I decided it was time to start learning from the co-creator of NLP, Dr Richard Bandler. And I continue to attend workshops/seminars, learn, up-date my skills and make a difference.
Since January 2005 I've assisted at over 50 Hypnosis and NLP Seminars with Dr Richard Bandler and the society of NLP. Many times I've assisted UK Hypnotist and self-help phenomenon Paul McKenna PhD at his events big and small, including at The Excel Centre and Wembley Arena.
Each year I spend many months in different countries, exploring and deepening my understanding of systems for transformation and change…
I'm am also the creator of the SoBeing Process. The Hypnosis Success Club, Personal Transformation, Rapport Master and my own Certified Hypnosis Training Program. Co-Creator of the Peak Power Series and a host of other hypnosis and personal development programs.
Explore my Full Hypnosis Recordings and training programs at Hypnosis.Land and Insight Timer .
Get Results as You Relax
Safe & Natural Transformation without drugs or hours of therapy
If you're ready to Go Vegan but are being held back by cravings for old comfort foods, I can help bust those Cravings with you. Lets dispel those blocks to a happier, healthier life now.

Book your Vegan NLP Session wherever you are in the world… we can easily connect on Zoom, Skype or Telegram and in just ONE HOUR you will be free of those old unhealthy cravings.
"Your work is having such a positive influence on me. There are no words to describe my big thanks for your work which is helping me to overcome an awful state that I have endured for too many years unnecessarily." Kaaran D.
This works so FAST that we can even connect in your lunch break… on your smart phone… And, to be sure you are happy with your result, we always arrange a catch up call to ensure 100% Craving Busting Success.

If you are Ready to Book your Vegan NLP Session or would like more details, just get in touch.